Rattlesnake Ready, LLC Services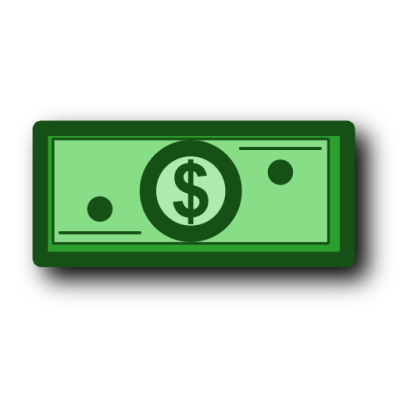 Full payment is collected on the day of training. We accept the following forms of payment:

Cash, Check, Cards (Visa, Mastercard, Discover, American Express) as well as Paypal.
*Cash or check is preferred.* Please make checks payable to Rattlesnake Ready, LLC
(Gift certificates also available. Please inquire)





Rattlesnake Aversion Training: ​​​​​ NEW DOGS

First time dogs to snake avoidance training undergo the 4 step process described in our website's training section. We offer training in home for most Phoenix area residents, and we also work with vets and property owners to setup clinics where dog owners come to us. Whether at a clinic or in home, the lesson is ALWAYS a "private lesson" - meaning it is always just you, your dog, and the trainer. On clinic days, we space out appointments to train dogs one at a time, and ask early birds to wait in their car until we're ready for them. We do this to ensure that your dog will be focused and not distracted by other people and dogs waiting around. You will never see a long line of dogs and people at our clinics. Though we stress doing dogs one at a time, we can train up to 2 dogs at a time if we feel it is necessary.  This is for dog owners with two+ dogs that are always together or behave differently when together.
Pricing:

Private lesson/groups:

$100.00

for 1st dog,

$80.00

/each additional
Clinics:

$80-$90.00

/dog
​
**Depending on distance/number of dogs, some travel fees may apply**
​

Rattlesnake Aversion Training: ​​​​​​ REFRESHERS ​​

Also called "follow ups". These are for dogs who have been trained by us previously*. The follow up lesson is a brief test to make sure the dog remembered the lesson from the first time. These lessons also remind them of the danger and give us an opportunity to reinforce more training on the occasional dog that needs it.  It is essentially a repeat of step 4 of our full process (with the adult rattlesnake). We recommend dogs undergo the follow up lesson each successive year since the original training, and just before spring (start of snake "season"). Though we recommend annual follow ups, you are welcome to do more frequent follow ups if necessary.
*We do offer follow ups for dogs trained by other companies but these are a test only. If the dog clearly needs more training, we will advise doing the full 4-step training at the higher price.
Pricing:

Private Follow Up:

Clinics:

$40-$45.00

/dog
​
​
**Depending on distance/number of dogs, some travel fees may apply**
​
Toad Avoidance Training: ​​​​​​ NEW DOGS & REFRESHERS

As of 2019 we are now offering the highly demanded Sonoran toad avoidance training. See details of the training HERE. Like the snake training, the toad training is also a 1 on 1, brief lesson. We recommend this service be performed in June just prior to the start of monsoon season (which is typically July-September) when toad activity peaks.​ We can offer this service at night time as this is when the toads are most active in nature, especially because daytime temperatures are too high. This is a brand new service and is subject to change in both price and details at any time. 
Pricing:

Private Toad Training:

**Depending on distance/number of dogs, some travel fees may apply**
​

E-Collar Desensitization Training (PROBLEM DOGS)

AKA "dummy collar" training - is highly recommended for the following dogs:
1) Those that have already been through 1-2 snake avoidance training lessons and are about to go through toad training 2) Highly sensitive or shy dogs that typically "shut down" with anything new/uncomfortable 3) dogs you think will blame the collar and not the snake for whatever reason 4) dogs that have been traumatized by excessive collar abuse from another snake avoidance training company 5) dogs that simply aren't used to collars at all.

Again, this training is completely optional but available to those that may need it or for those who simply want it. We rent you by mail a dummy collar about a week before your scheduled appointment. We will take back the dummy collar once the dog is trained at the time of your appointment. The collar rental must be paid in full via a mailed check, paypal, or credit card before we ship them. You may also pick them up from us in north Phoenix (-$5). You can rent them anytime prior to your scheduled appointment and for any reasonable duration of time.  Contact for more details.
Pricing:

Dummy Collar Training Package:

$10.00

/each additional collar
*Prices include shipping via USPS priority mail.

​You can download the dummy collar training instructions below: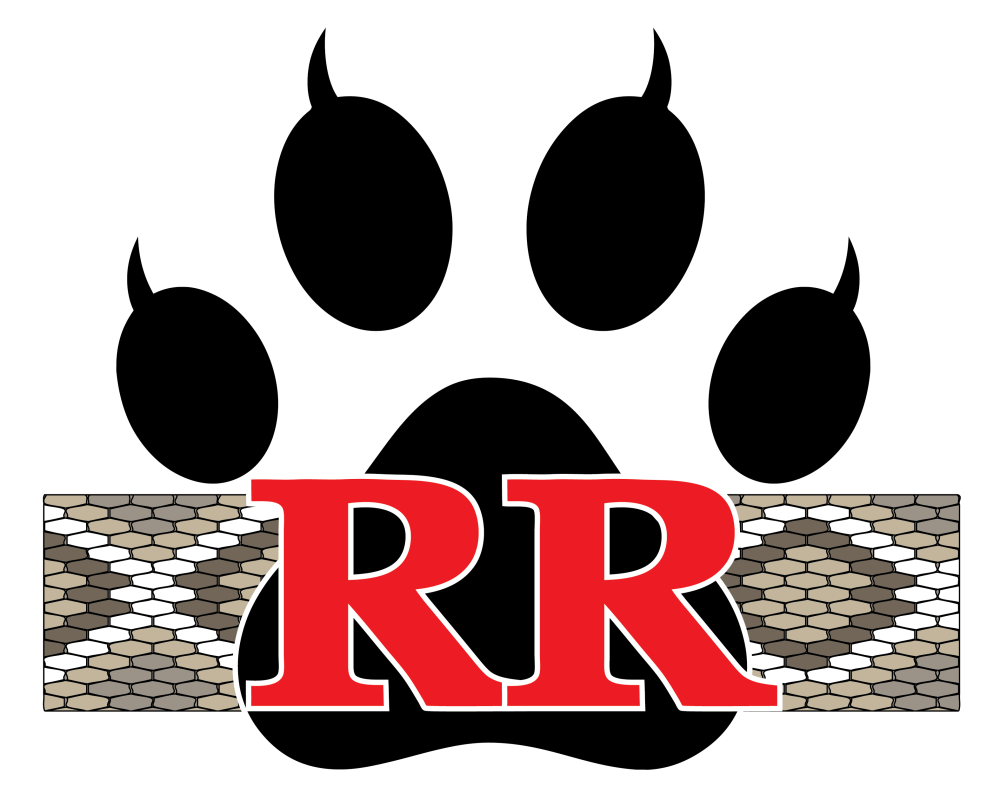 Dummy Collar Instructions PDF
Rattlesnake Ready, LLC products

You can contact us about purchasing any official Rattlesnake Ready, LLC apparel or products. We currently have t-shirts, hats and logo stickers in stock.
​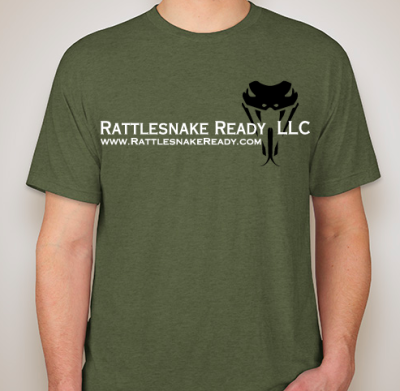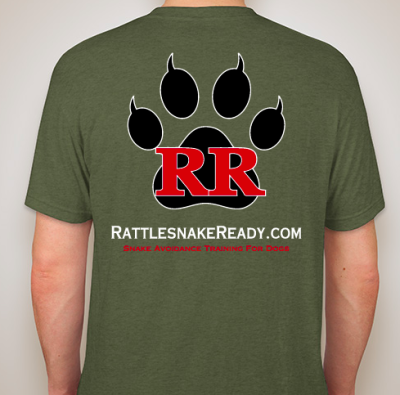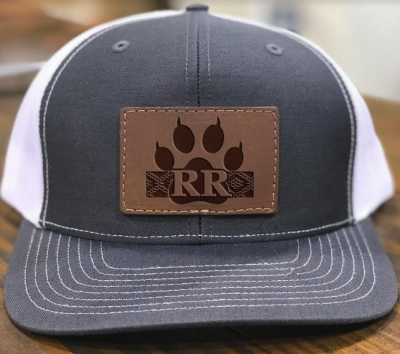 Other Rattlesnake Services:  REMOVAL & PREVENTION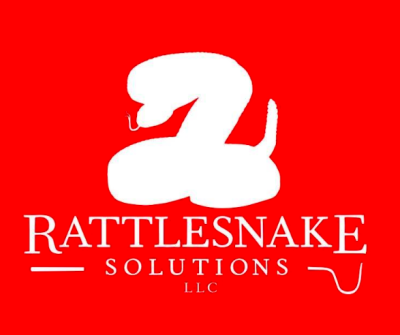 Rattlesnake Ready, LLC is a proud partner of Arizona's Rattlesnake Solutions. They are the Phoenix, Prescott and Tucson area's leading 24/7 rattlesnake removal company. They also perform safety inspections for your property and are the nation's leaders in top quality snake-fencing installations. Imagine having your property professionally sealed off to prevent rattlesnake entry (the fencing keeps out Sonoran toads too!) We recommend having their number saved on your phone for emergency snake encounters, and we highly recommend their snake-fencing for your property. You can learn more by checking out their website HERE.
Educational Presentations